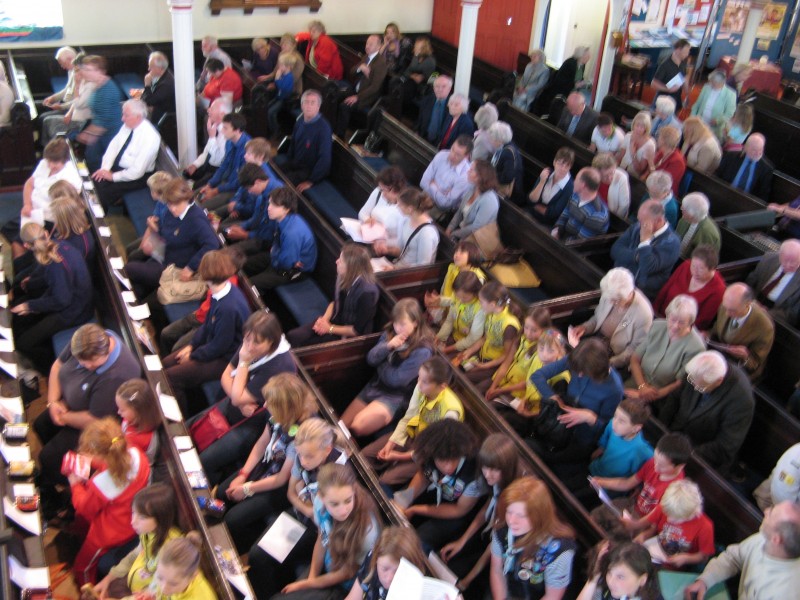 Tacket Street, Ipswich, Suffolk IP4 1AU,
(Registered Charity No. 1140231)
10.45 am and (usually) 6.30 pm
The Church family at Christ Church is a worshipping, welcoming community in which all can come to experience the love of God. We seek to share this love, to care for each other, to challenge injustice and to meet need.
Come and join us
Due to the Coronavirus, all church gatherings are currently suspended: read all the latest info issued by the church HERE
STOP PRESS ... SUNDAY SERVICES TO RESUME ON SUNDAY 20TH SEPTEMBER
Please click on each of the words on the list on the left for more information about our activities,
and on the small arrowheads for further details.