Administration of the church is in the hands of the Deacons, elected by the members to share with the Minister in caring for the people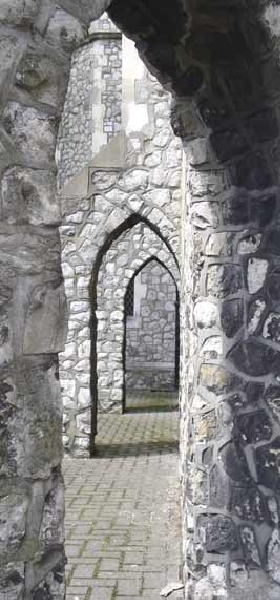 and managing the affairs of the Church.
Church Meetings to which all members are invited, are held regularly (at least 5 times a year) and important decisions are made or ratified by this meeting. Here, as in our Deacons ' meetings, we seek the guidance of God, as well as offering Him our own gifts and skills.