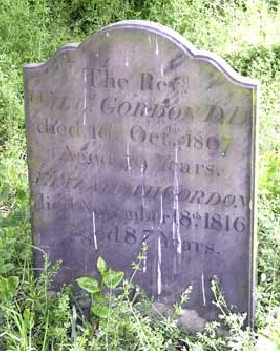 We are an inter-denominational fellowship which comprises Tacket Street United Reformed Church (formerly Congregational) founded in 1686 and Turret Green Baptist Church founded in 1842.
The first service of the two churches worshipping together as Christ Church took place in March 1978.
In 1686 a few Christians united and hired a building which stood in Green Yard in the Parish of St Peter; these Independents who had previously worshipped with a group of Presbyterians broke away and they formed the nucleus of the church later to become Tacket Street Congregational Church. The first minister was Rev John Langston. His portrait hangs in the Langston Hall adjoining the present church.
Land for a new Meeting House was purchased in Tankard Street (now Tacket Street) in 1718. The new Meeting House opened in 1720 seating 800 people.
Rev William Gordon (later Rev Dr Gordon) came in 1754 as assistant minister to Rev William Notcutt and later succeeded him as sole pastor. Later on he went to America espousing the cause of the Americans in the War of Independence and the British Government placed a price on his head. He was allowed to return to England after the signing of the peace and later resettled in Ipswich. He died in 1807 and is buried in the graveyard at Christ Church.
In 1801 the first Sunday School in Ipswich was established at the Tacket Street Meeting House.
In 1795, the year that the London Missionary Society was founded, a member of Tacket Street, Daniel Bowell, went overseas; he was killed by natives in 1799. The LMS is now part of the Council for World Mission.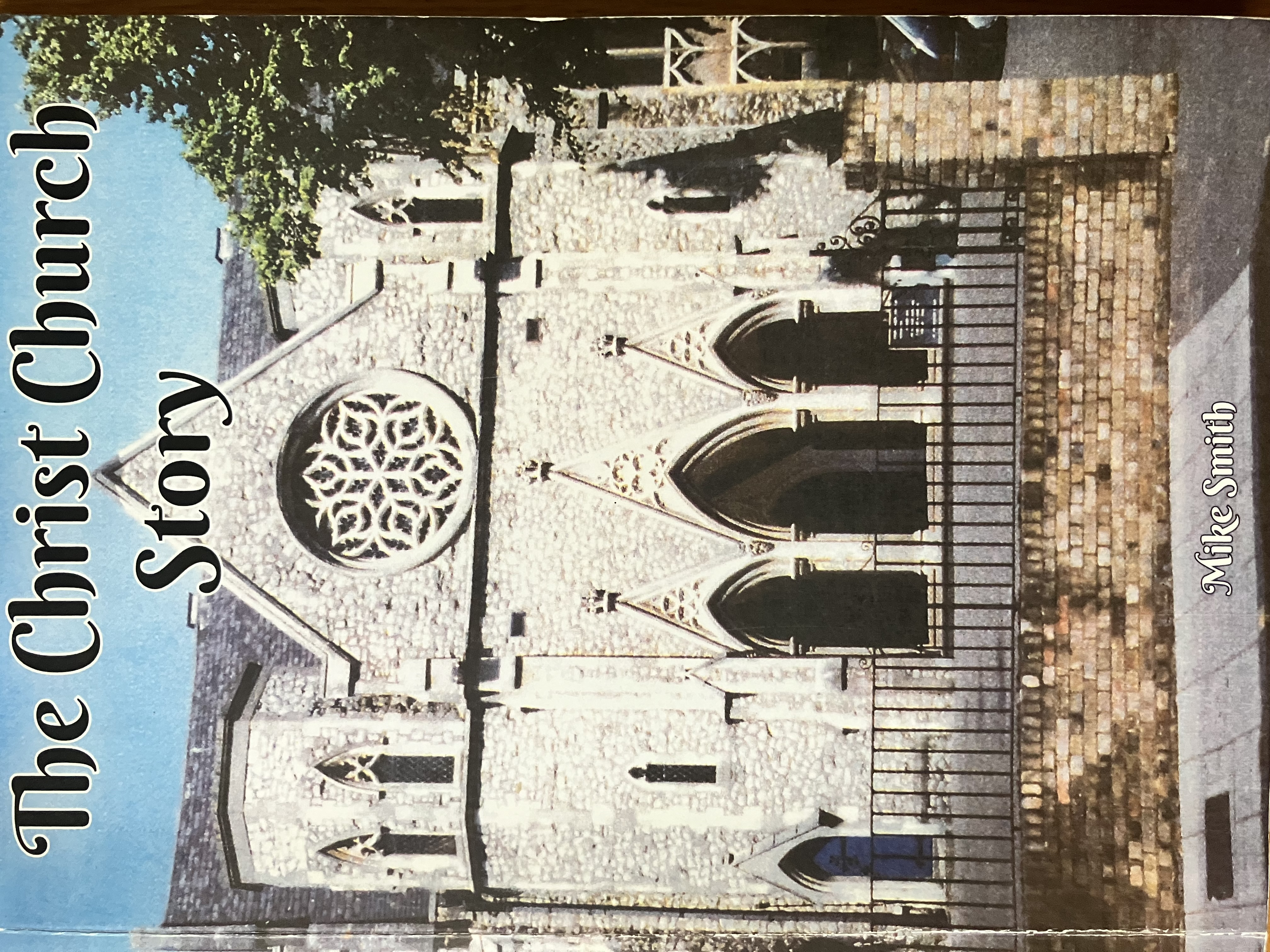 The last services were held in the Meeting House in April 1857. The pulpit was transferred to the present Christ Church building, which was completed in eight months and opened in January 1858.
It was built in the grand Gothic Revival style and designed by Ipswich architect Frederick Barnes, and seats 1,150 people. It is built of Kentish Rag with Caen stone quoins. Originally two spires topped the turrets flanking the main entrance, but were removed in the 1960 's when they were considered to be unsafe.
A feature of the building is the large rose window over the main entrance, its delicate tracery filled with coloured glass. The large organ is one of the finest in the Ipswich area.
The later Turret Green Baptist Chapel building opened in 1893 (now demolished) in Silent Street, was a very large brick building consisting of nave, chancel and transepts resembling a building of the established church. This had in turn superseded the Chapel built in 1842; the latter was retained as the Church Hall until recently. It still stands today situated in Turret Lane.
Turret Green Court Sheltered Housing and Serenus Court, an Abbeyfield Residential Care House now occupy the site of the former Turret Green Church.
Our Member Mike Smith has written a book about the history of our church, which can be purchased from the church.