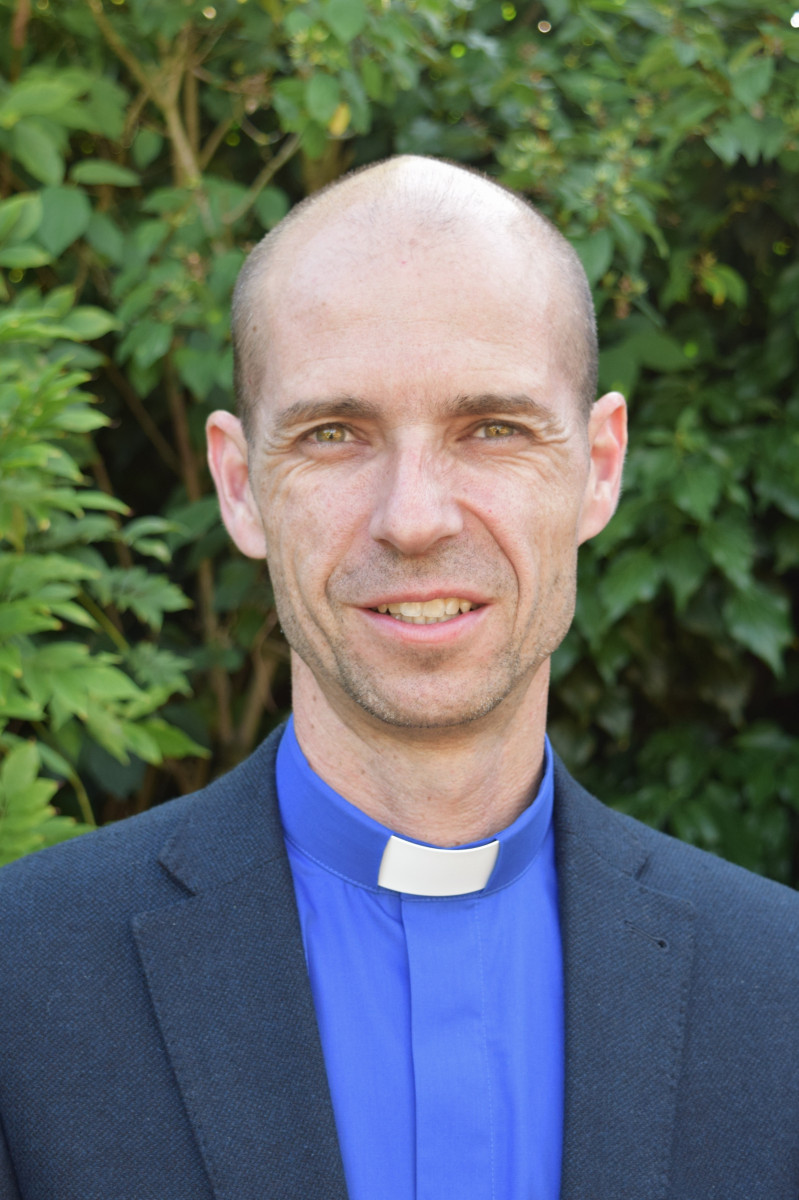 Dear All,
Last week, I was tasked with buying a new Christmas tree! This is not to replace the one in the lounge which is absolutely fine; it has served us well for many years and I'm sure it will continue to do so for quite some time yet! (And once again it went up far too early in my opinion!) Rather, the requested new Christmas tree is for one of our children and apparently, it needs to be small and full of lights if possible and so the search begins. I head onto the internet, onto Google and begin to type in the search box. As always, as I start typing, Google starts offering me helpful suggestions to complete my phrase. As I type 'Christmas' a list of possible second words and phrases appear below based on popular searches in Google. The 'second word' options were fascinating: Christmas… decorations, day, countdown, shopping, songs, crackers, events near me. However, guess what was top of the list of options! Yes, it was 'trees', 'Christmas trees!' How on earth did Google know?! Anyway, the small, illuminated Christmas tree search began well (but no purchase just yet!), and some of the other options were of interest and I'm sure many of us will, with good reason, be buying and/or enjoying some of these listed Christmas items over the coming weeks. I have to say though, I think it is also quite surprising what is not in this most helpful of lists!
I wonder, will you be embarking on any kind of search this Advent and Christmas time? Perhaps you'll also be using the internet to help you with some of your Christmas preparations and purchases. Perhaps some of you will be searching for that Christmas decoration or early bought gift that you stored so well that you can't now remember where it is! Or is it really just us who do this?! Okay, our season of Advent will no doubt include some of those search engine suggestions. But I would like to add the following suggestions to our search! What about the wonderful Christmas story of God's love for humanity? What about Christmas hope, Christmas joy, Christmas peace and Christmas mystery?
Friends, let the search begin! I hope you find everything you are looking for in the coming weeks! And this Advent, I hope that for each of us there is that deep searching, deep longing for the coming of God into our world through Jesus with his wonderful gifts of redemption and renewal. Let us be open to God's presence in this season of searching and sensitive to the Spirit's leading as we seek to share God's love with others and to be light in the darkness of our broken, hurting world.
And then on Christmas Day we will rejoice as we find what we are looking for: Hail! Thou ever-blessed morn! Hail, redemption's happy dawn! Sing through all Jerusalem, "Christ is born in Bethlehem!" On this day we will celebrate as in many ways our search is over! We delve into a great mystery and find Jesus, God with us - we find a Saviour! We are not left alone. Before our search even begins, in love, God also goes on a search, and he comes among us who once were lost, but now are found. Christmas reminds us that we have much to be thankful for and much to share with others.
I hope you and your loved ones have a great Christmas!
With love,

A prayer for Christmas from the Anglican Daily Office:
Almighty God,
who wonderfully created us in your own image
and yet more wonderfully restored us through your Son Jesus Christ:
grant that, as he came to share our humanity,
so we may share the life of his divinity;
who is alive and reigns with you, in the unity of the Holy Spirit,
one God, now and for ever. Amen.